Truth Cafe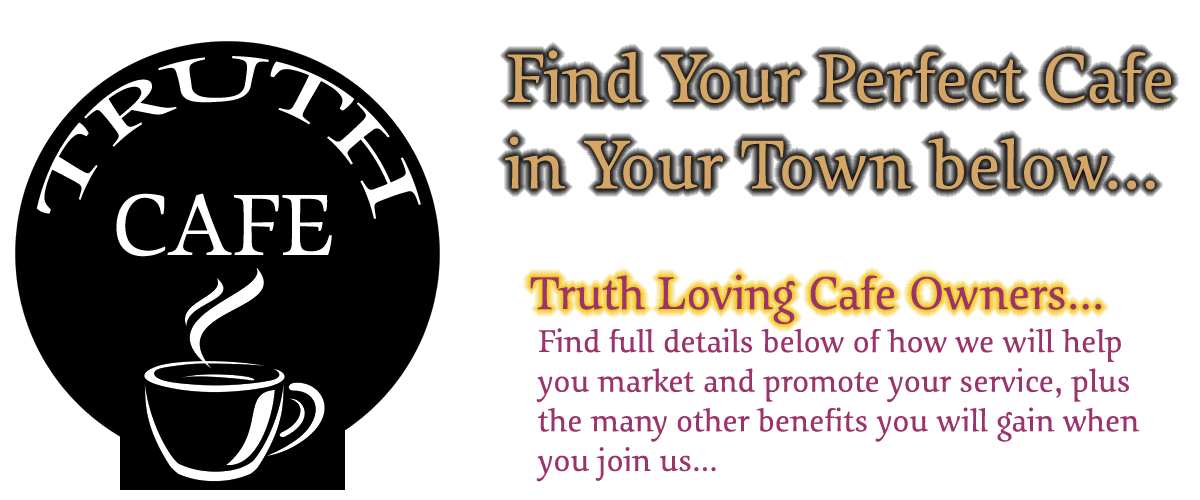 Find Your Local Cafe - Pub - Food Delivery Service
Welcome to our new service to help Truth loving customers find your business and each other. We are mainly promoting Cafes / independent Pubs through our Telegram Channels listed below at the moment, so please follow and join group. Once we have a sizable group of cafes involved we will include their details on this page too…

Follow Channel https://t.me/Truth_Cafe

Join Group https://t.me/TruthCafes

FaceBook Page TruthCafes
Cafe / Pub Owners - That are Conscious!
Or Just £12 Per Month
For Cafe / independent Pub owners wanting to Join Now or See full details Click Link Below. We look forward to helping you increase your business soon…




Use form below to let us know of a business you can recommend! Or if you are the business owner and would like a call before subscribing fill in your details below and we will get in touch!

Amazons - Little Something
Show Me Where Your Hiding?
Useful External Links
Truther Radio - English 909 Visit Web Site.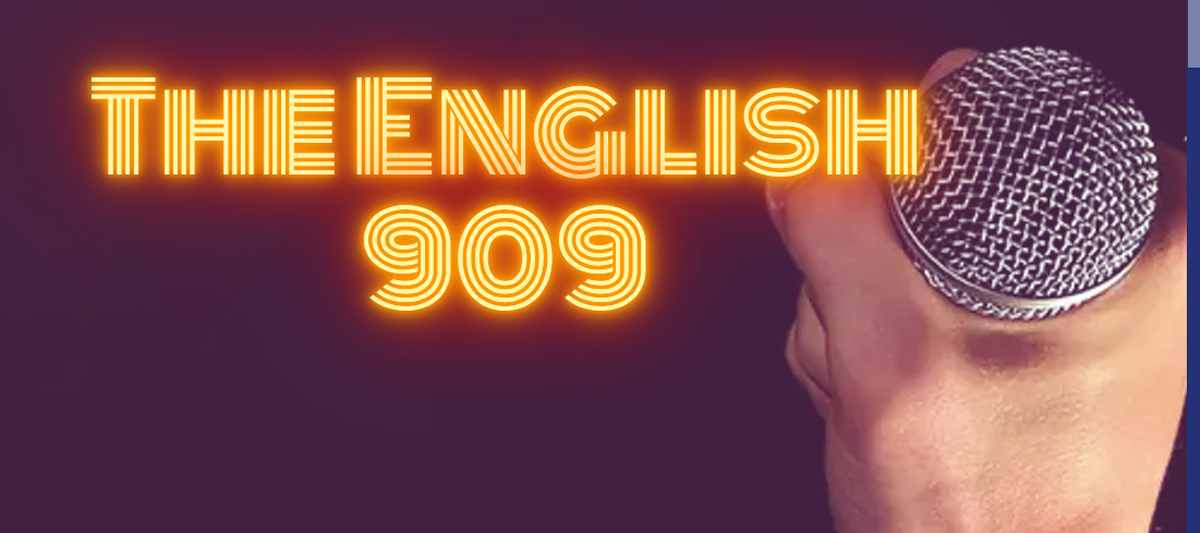 Open For All Visit Web Site.
Truth Quote
Replace this truth quote with your ad with link to your site. Contact for details.