Warning – This is hard Truth – If you can't handle it, best leave now. For anyone that spends the time on this site studying they can find the Truth for Free and break free of the Delusion. First YOU need to accept you have been lied to about most things, if not everything, by mainstream media, government and their institutions. Those that are ready to be fully Awoken and be turned UP the right way can join our social forum. There is a small price for this but what price do you put on the Truth?. Choose your side wisely.. Only YOU can help create Heaven on EARTH (HEART) And if we don't manage to, we are going somewhere better anyway! Only when ready you are welcome to join Truth Finder Social.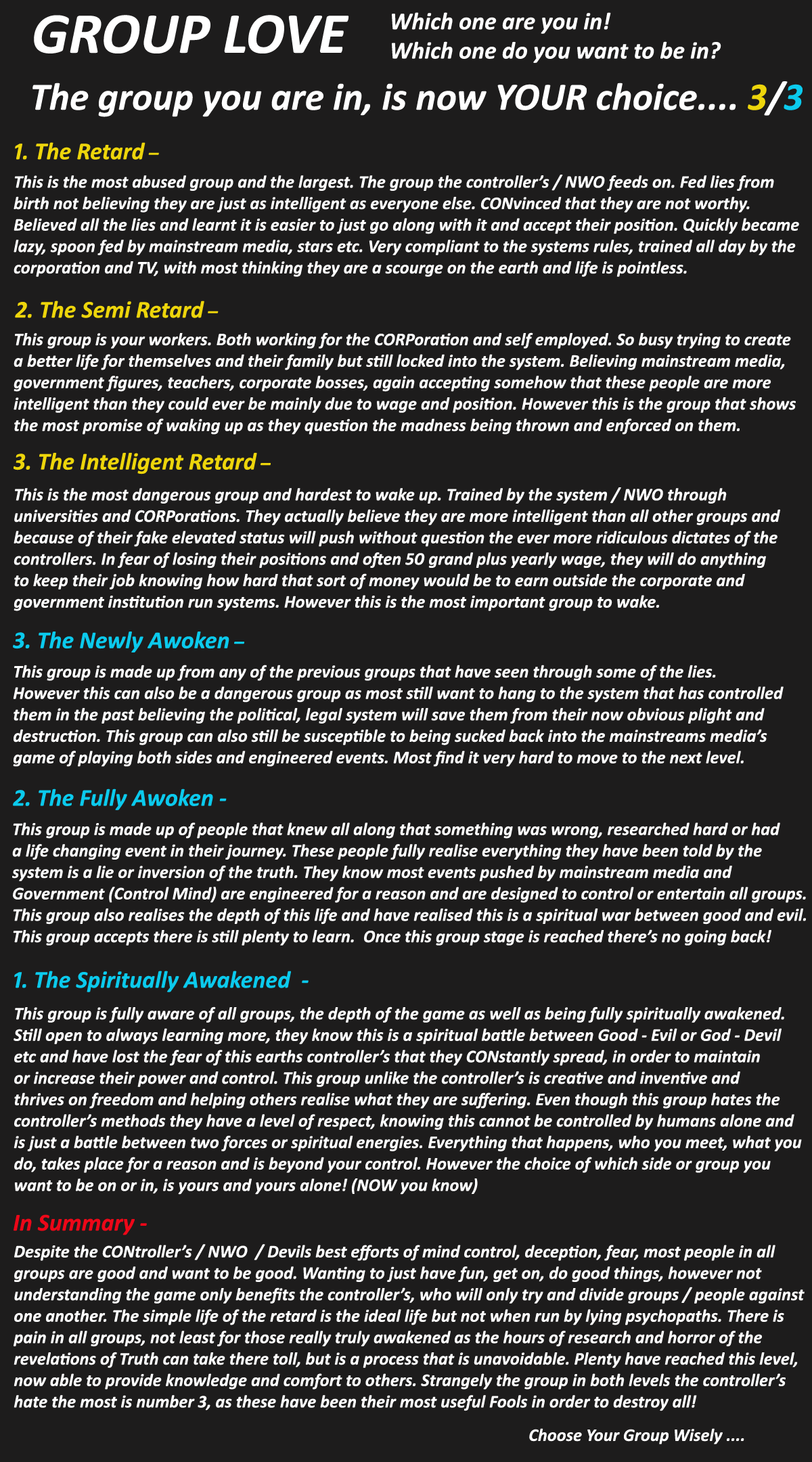 Bastards Episode 001
Ian Brown - In The Year 2525
I Told You So
Funeral Director Speaks Out
Foals - Exits
Callum Beattie - Don't Walk Alone
Greta Van Fleet - Age of Machine
Truth Quote
Replace this truth quote with your ad with link to your site. Contact for details.