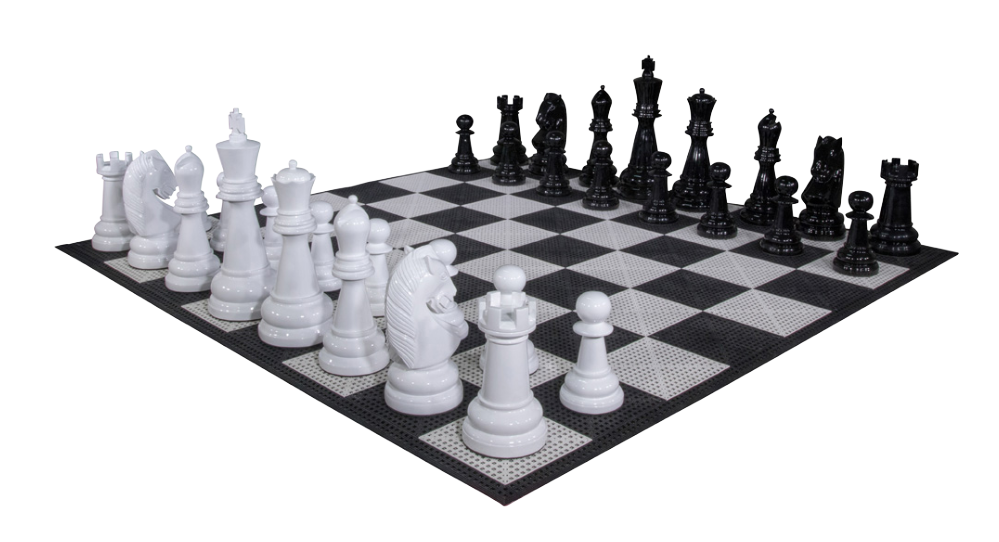 The Good, The Bad and The Ugly!
Each player has a GBU rating.. those with a Bad or Ugly rating are likely to find themselves on trial in the Sovereign Courts or Common Law Courts of the UK and USA soon. Visit the Common Law Court for more information on Common Law. A/I rating = Awaiting Info / Adoption




Please adopt your favorite player/s. You will find available players below. To adopt you should be an expert on a players life and dealings. You must tell the truth good or bad and you can backup your info with video and external info links. Adoption is not just for Christmas and is a long term commitment, needing plenty of attention and updates. Those failing to take care of their adopted Player/s will find them being put up for re-adoption! Adoption is Free - You send / maintain info / We update as long as TRUE.

It is possible to adopt more than one player but don't byte off more than you can chew, players keep some keeping up with and maintenance. In the first instance apply in confidence to players@youresist.com with your credentials and experience in studying such slippery characters!!

Love Your Player - Be proud of their work, Good, Bad or Pure Ugly...
POLITICAL PLAYERS
Truth Quote
Replace this truth quote with your ad with link to your site. Contact for details.