Close page to return home
www.silentmajority.co.uk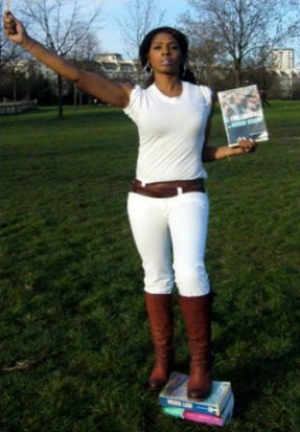 This is a truly outrageous case. It involves MS SEVEN, MS CHARLES SEVEN – a Rosa Parks of our generation. The available material tells of her battle against some of the giants of the entertainment industry and against high profile individuals, corporations and controlling systems. It is a case that will strike at the treasonous corruption within our midst.




http://www.thefarrellreport.net




Tony Farrell introduces the Seven report



Seven introducing her case



Seven Gate interview Part 1



Seven Gate interview Part 2



Seven Gate interview Part 3



Seven Gate interview Part 4



Seven Gate interview Part 5


Close page to return home