Close page to return home


New World Order - Masonic Links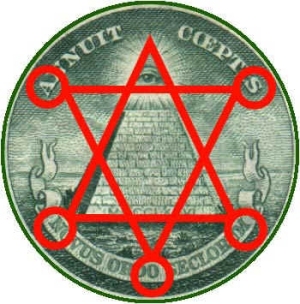 The New World Order is here and is obvious
to any free thinking person. With its direct links to high ranking Freemasons you will soon see
how an illegal secret society has controlled and
built our world over many years. Low level Freemasons do not have a clue of what they are involved in and we suggest you leave now before
this Global Crime Syndicate goes down.

http://educate-yourself.org/nwo

www.theinsider.org/reports/new-world-order

http://watch.pair.com/mason.html


New World Order On Trial



Open Your Eyes



Invisibly Visible (Identifying Masonic Symbols) PART 1 OF 3



Invisibly Visible (Identifying Masonic Symbols) PART 2 OF 3



Invisibly Visible (Identifying Masonic Symbols) PART 3 OF 3



Logos of New World Order/Masonic Corporations


Alex Jones with Michael Tsarion (Part 1)


Alex Jones with Michael Tsarion (Part 2)


Alex Jones with Michael Tsarion (Part 3)



Alex Jones with Michael Tsarion (Part 4)




Jordan Maxwell Masonic Hidden Symbols


Freedom to Fascism -Understanding how money works

Close page to return home